Bouncing over to BellaDonna Cove this time. Another family whose home I've never entered before. I'm having fun discovering what I feel are their "true selves'.





Upon getting aquainted with this family, I've decided that Marissa and Jason are rich Sims who have always been rich and they are very obsessed with image and how other people in the town see them. Justin is not quite like that, but his parents pressure him to think, act, dress, and be a certain way.

Jason


Jason is the type to just step aside and let his wife do what she's going to do, whether he truly agrees with her or not. He seems to genuinely want whats best for his son, and may be a little more sympathetic towards him than Marissa is. He is a well respected Law Enforcement Officer and on his downtime, he enjoys sports.

Marissa


The first time I loaded this family, Marissa started a game of Punch U-Punch Me with Justin, punched him entirely too hard and made him cry. This stated perfectly how her personality is. She's overbearing, to say the least. She's very concerned about her and her family's image. But her LTW is to Be a Criminal Mastermind, so I'm wondering how I can work that "dark side" into their life. Perhaps it could be a secret.

Justin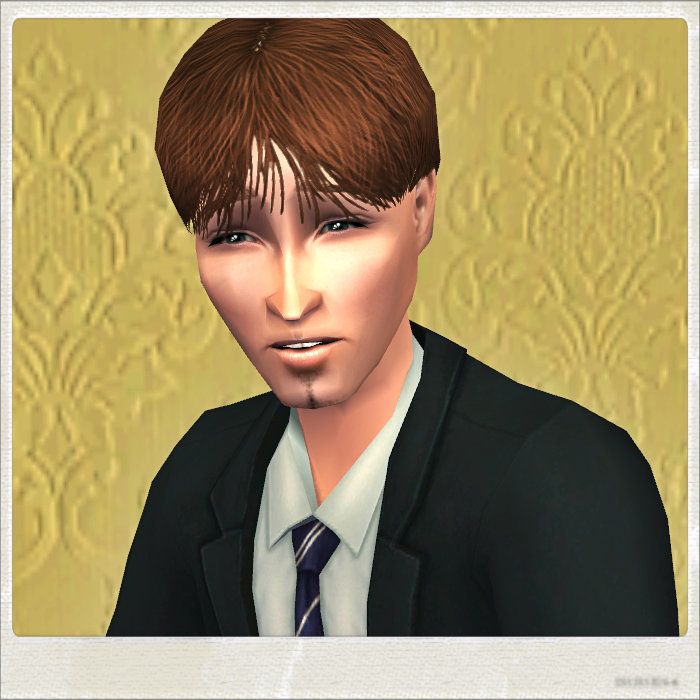 Justin is being forced to fit into a world he doesn't feel like he belongs in. His passion is working on cars, but his parents find that sort of work to be beneath their family. He often swallows his feelings because his mother has long stopped realizing he has them.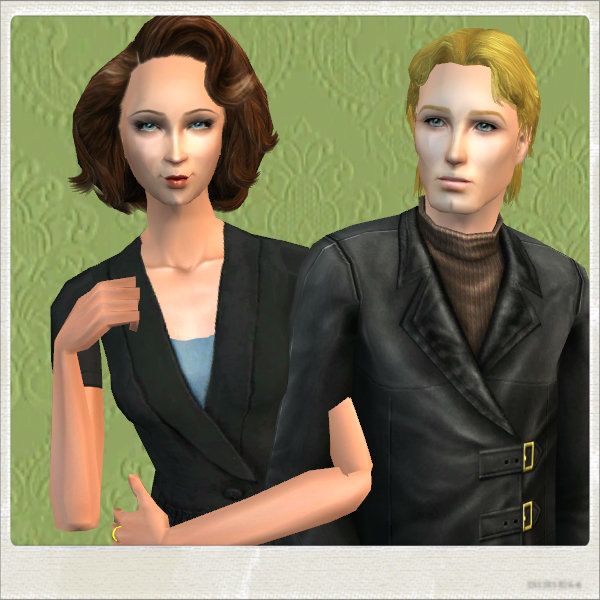 Just another shot of Marissa and Jason that I liked. I like how it looks like Marissa is pulling Jason to her, perhaps indicating some possessiveness.