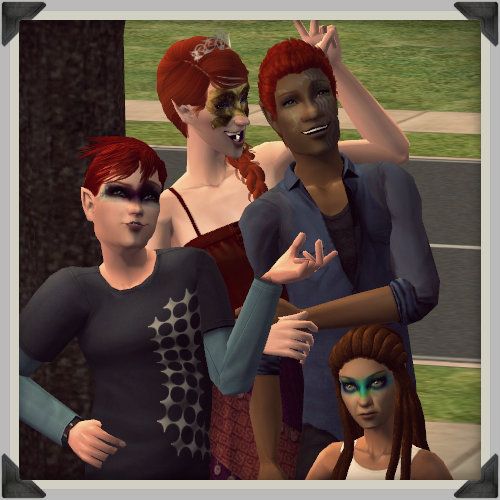 Yet another Maxis family I have never actually played. They were cute during the photoshoots though. I really got a good feel for most of them, I think.



Oberon is a High School Teacher, he teaches Culinary Arts. He loves to have fun and doesn't take anything too seriously. He thinks his relationship with Titania is going great and is completely oblivious to her want to Get Married. Perhaps she needs to be less subtle about it?



Titania is the perfect example of a "free-spirit". I made her a Witch...it just felt right for her character. Her OTH is Arts and Crafts and she's a Wedding Photographer. She wants to get married to Oberon for no other reason other than that it proves to her that he's completely serious and committed....it doesn't even have to be a "real" wedding...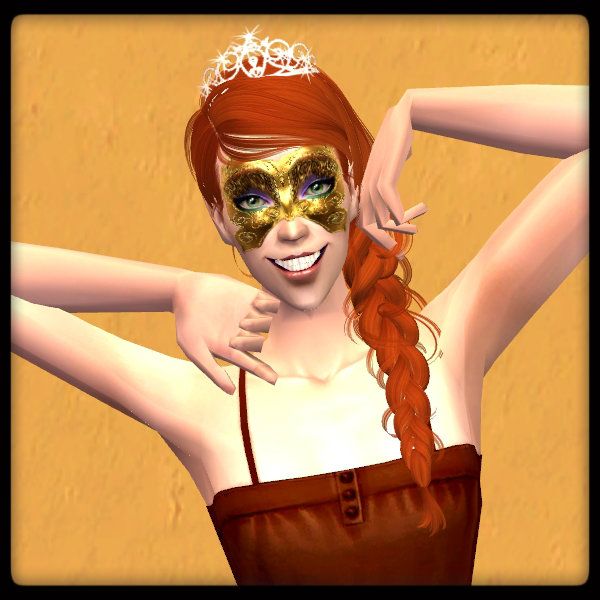 Just an extra shot of Titania. She makes this face constantly!



Puck kind of feels like an outsider in his own family because he is so much more shy and serious than the rest of them. I'm thinking he might be a Knowledge Sim trapped in a Popularity Sim's Aspiration. His OTH is Tinkering. Despite what his Maxis penned bio says, he really loves his little sister, Bottom.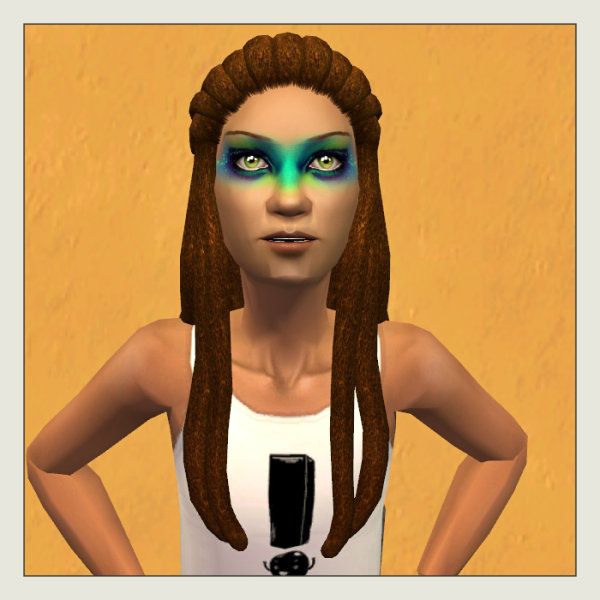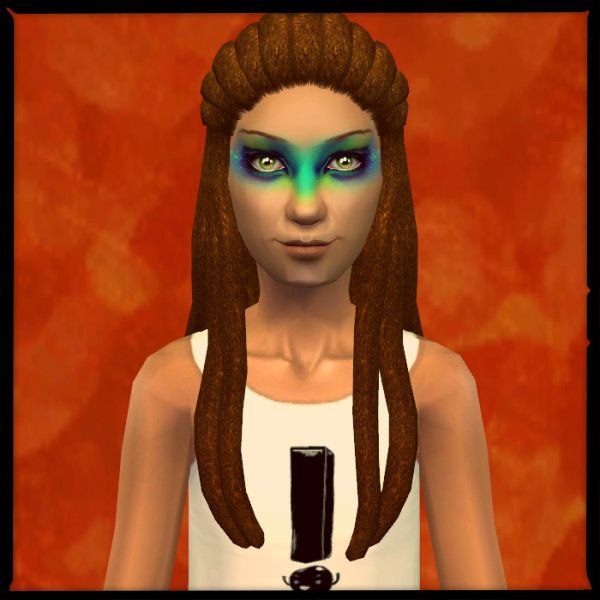 Bottom is carefree and hyperactive. Her OTH is Music and Dance. If she feels like doing something, she doesn't think, she just does. It's possible that she might have ADHD.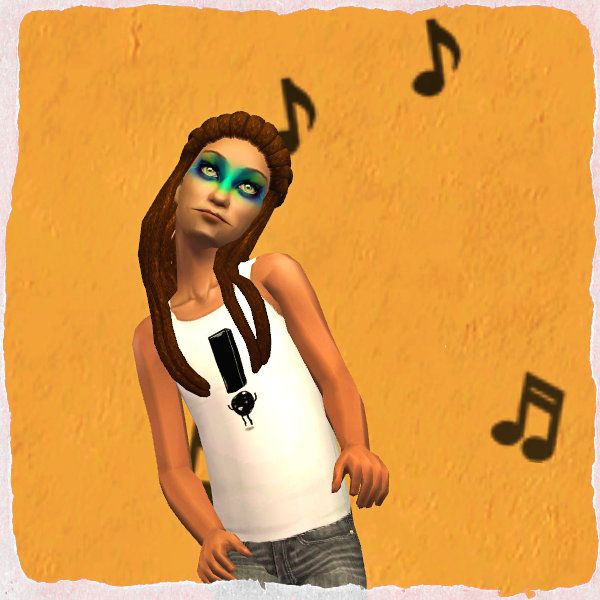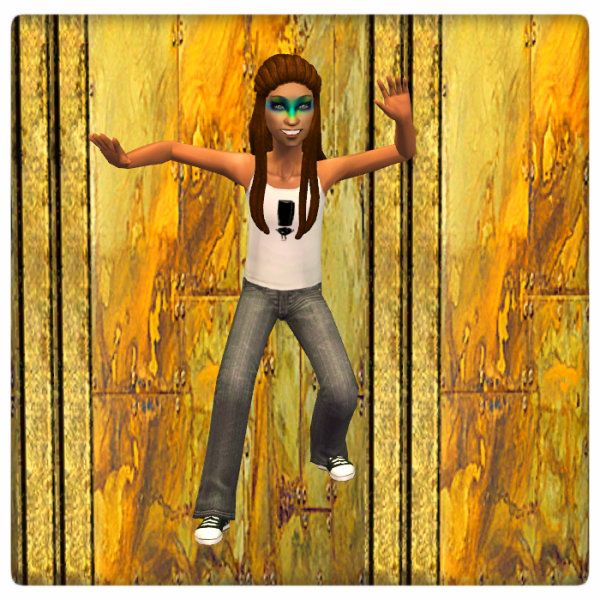 And a few "action shots" of Bottom. She's really a lot of fun.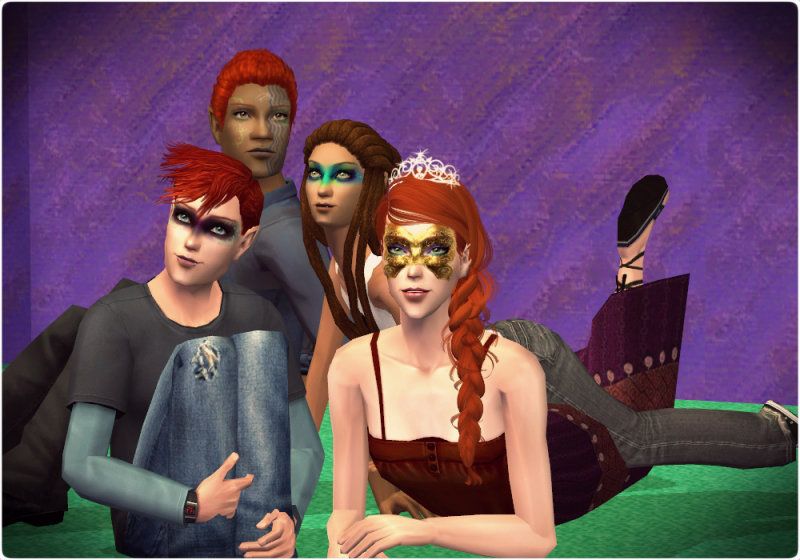 Lastly, a family portrait, just like the one that is now hanging in their home.



Please tell me what you think. I love comments.