I gave the ladies of Tri-Var, Sim State University's legendary sorority, some much needed makeovers.





I ended up having them pose for a "yearbook" photo as well as a photo that shows some personality...love taking Sim pics. :)

Brittany Upsnott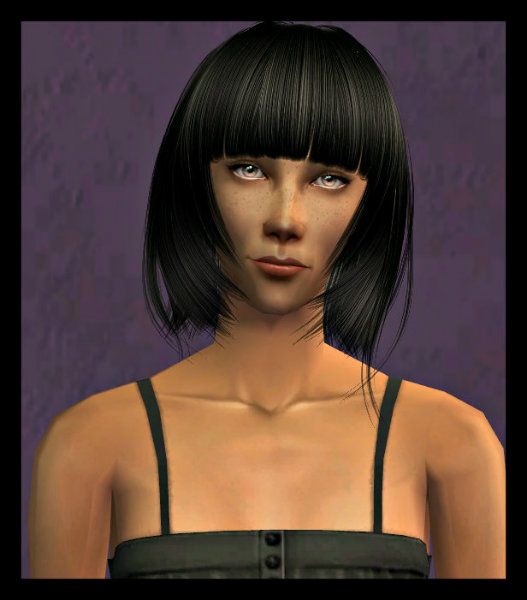 I've made over Brittany a few times over the years, and her face has always bothered me. This time, she's a favourite. Who knew how cute she was?

Heather Huffington


Heather is always easy to makeover. She strikes me as girly, bubbly, and of course, boy crazy.

Tiffany Sampson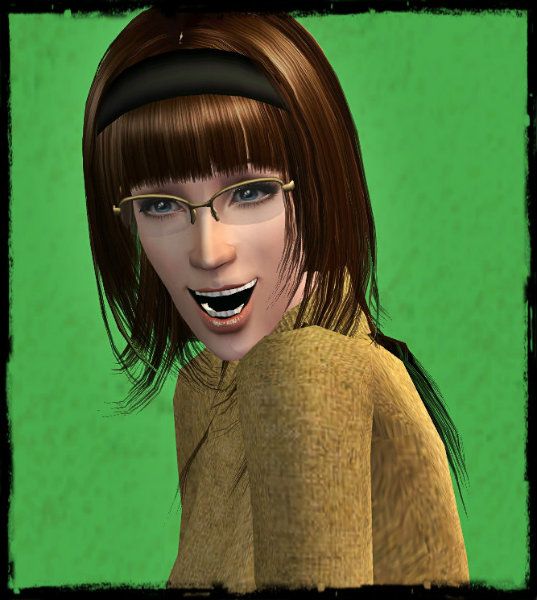 Tiffany to me seems studious and very smart. But she is obviously someone who enjoys a good time since she is involved in a sorority.

Sorry about some of the "off" picture sizes...I'm still working that out.